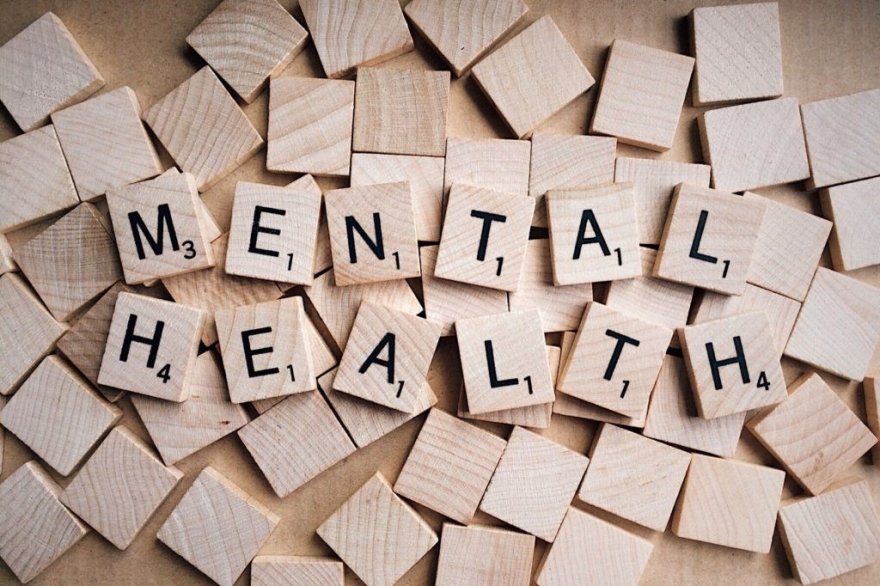 May is Mental Health Awareness Month, but did you know today, May 18th, is Mental Health Action Day? This day was founded by the National Alliance on Mental Illness (NAMI) to move from awareness to action. Today we are encouraged to take action for ourselves and our loved ones, lend our voice, and advocate for others.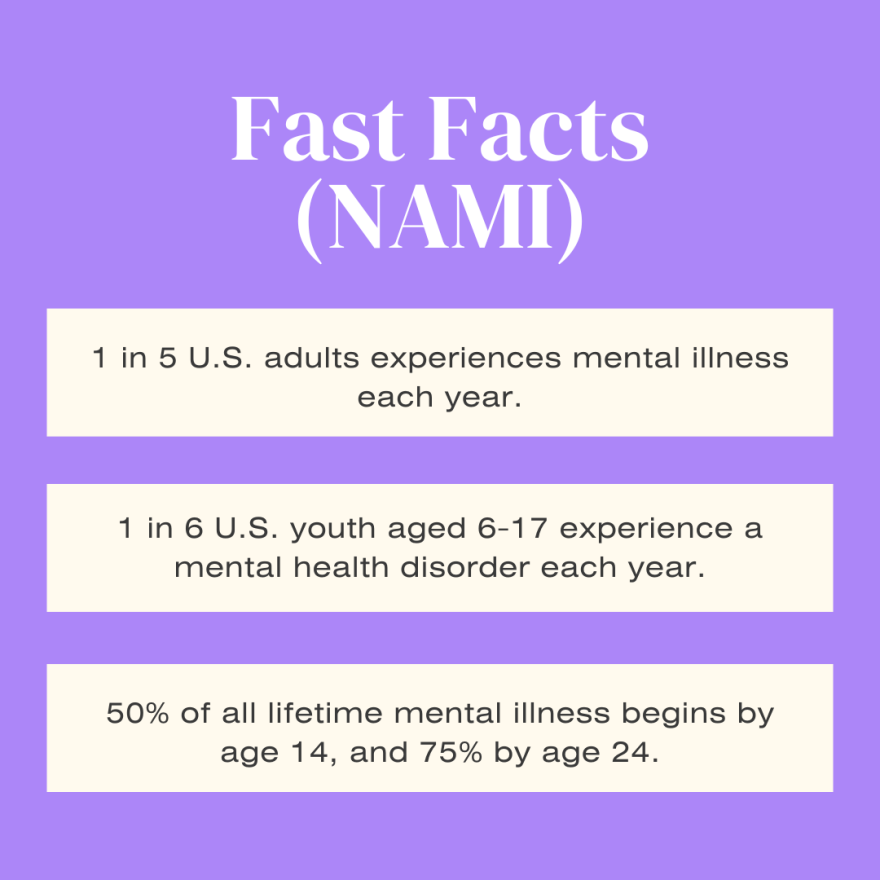 "Taking action" refers to completing specific tasks or activities to achieve a goal. In coaching, my clients break down a larger goal into smaller, manageable action steps that provide a roadmap to help them stay focused and motivated as they achieve their goals. When we look at an important goal such as NAMI's "envisions a world where all people affected by mental illness live healthy, fulfilling lives supported by a community that cares," we may believe our actions will not have an impact. I can assure you they do and will! When it comes to mental health, small and consistent steps are essential. We can all take action and play our part!
Action can mean connecting with yourself, connecting with a friend or family member, practicing yoga, meditating, praying, and finding a support group or therapist. How can you take action? Here are some ideas:
Start a conversation: Talk openly about mental health and share your own experiences with others. Encourage others to share and listen without judgment. "Our culture, beliefs, sexual identity, values, race, and language all affect how we perceive and experience mental health conditions. In fact, cultural differences can influence what treatments, coping mechanisms and supports work for us. It is therefore essential for culture and identity to be a part of the conversation as we discuss both mental health and mental health care." (NAMI);
Attend mental health events: Look for mental health events in your community, such as workshops, webinars, seminars, and support groups. These events provide trusted information and support for those affected by mental health conditions (and their families and caretakers). https://www.nami.org/Get-Involved/Awareness-Events/Mental-Health-Awareness-Month
Practice self-care: Take time for yourself and engage in activities that make you feel well, such as exercise, mindfulness meditation, reading, etc. Many people feel guilty or ashamed for taking time for themselves, or they may feel like they have to earn self-care by being productive or achieving specific goals. However, this mindset can be counterproductive and harmful to our mental health. Taking time for ourselves can help us recharge, reduce stress, and improve our overall well-being. It can also help us be more productive and effective daily.
Advocate for mental health: Speak out about the importance of mental health and advocate for policies that support mental health care. "NAMI's grassroots advocates have helped pass federal parity laws and mental health reform, expanded coverage through the Affordable Care Act, and successfully fought back attempts to end patient protections."
Support mental health organizations: Donate to mental health organizations or volunteer your time to help support mental health initiatives.
Learn about mental health: Educate yourself and others about mental health and mental illness. Read books, watch documentaries, or attend webinars on the subject. https://www.nami.org/Support-Education/Podcasts-and-Webinars
Share resources: Share mental health resources with friends and family, such as hotlines, support groups, and therapy options. https://www.nami.org/Support-Education/Support-Groups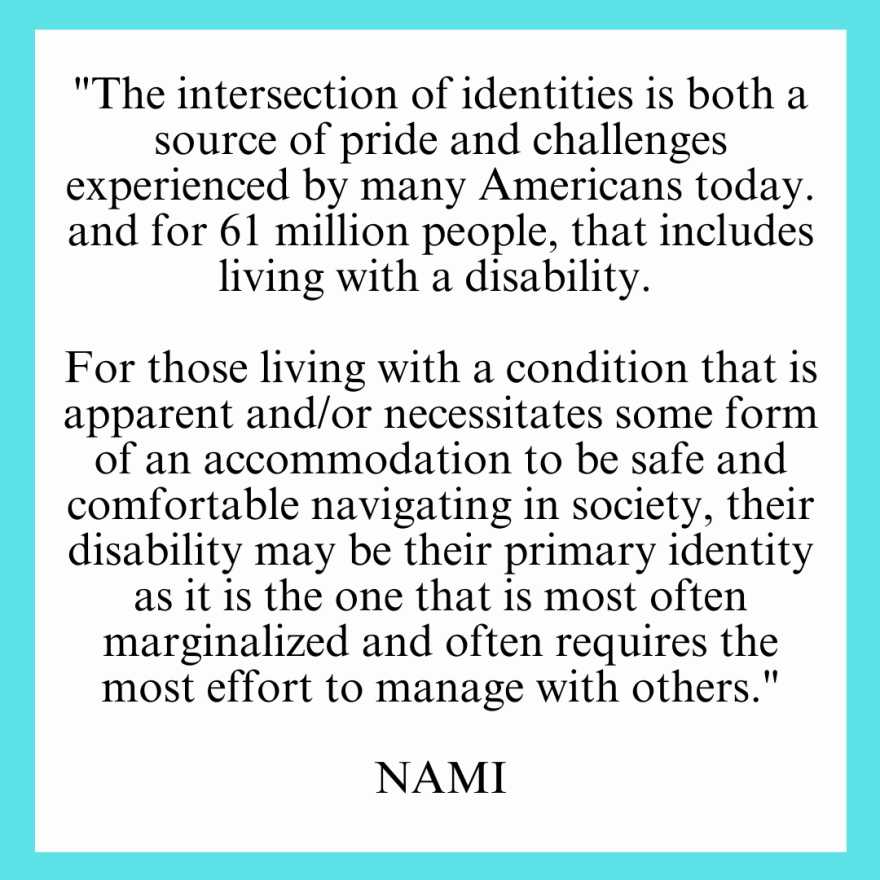 Remember, celebrating Mental Health Awareness Month isn't just about one month out of the year – it's about prioritizing mental health every day.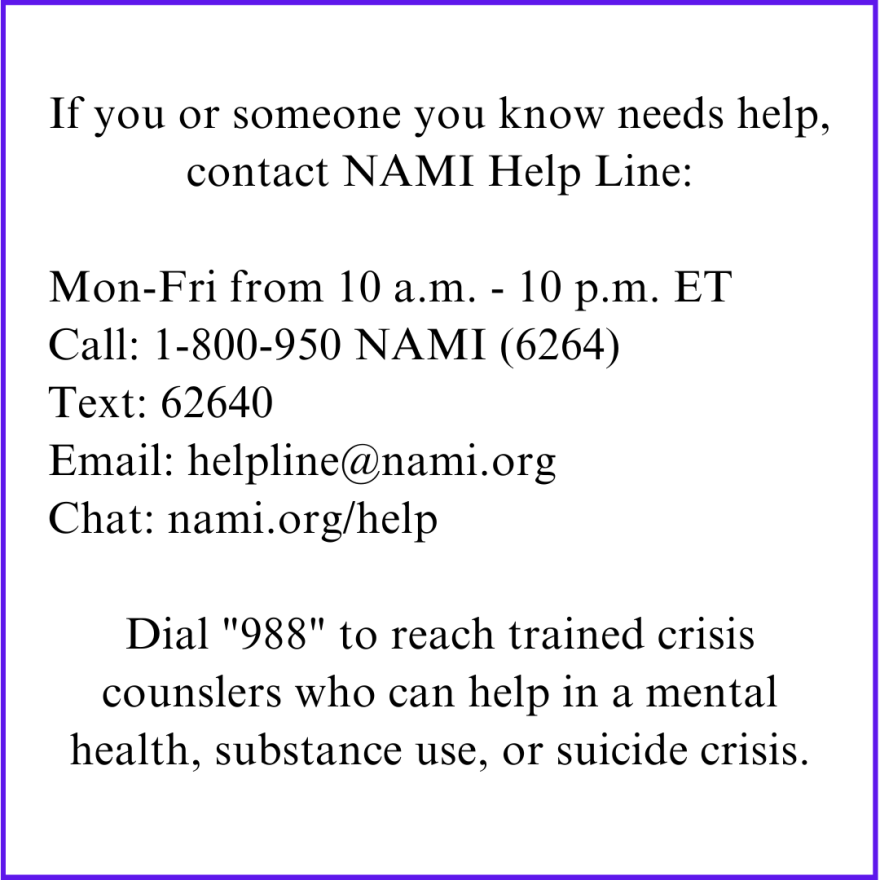 With gratitude,
Ana Isabel Sánchez
---