Welcome to my online space.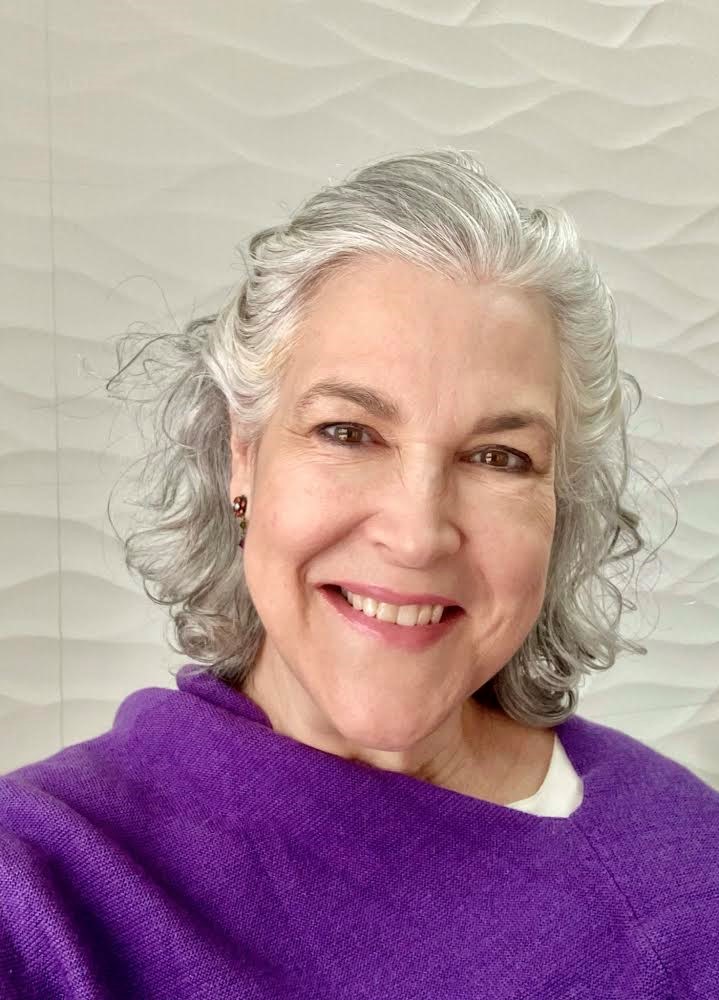 I'm Ana Sanchez, a certified life coach in the sphere of ADHD/EF. I partner with clients as they explore their challenges and I also train professionals to harness core coaching skills and the intricacies surrounding ADHD/EF. Formerly an attorney in Latin America, I spent many years of my life dedicated to human rights, democracy, and justice reform. I'm now using those values of compassion to deliver coaching that makes a difference.
Who am I?
I pride myself on exploring life's flow with fun, curiosity, and passion - whatever it entails. Seeing the best in people helps me succeed, identifying their strengths and helping them to set productive intentions for the future.
On my mission to deliver ADHD and executive function coaching, I primarily work with young adults who are experiencing a pivotal moment in their lives. By working with college students and graduates, I can offer fresh perspectives and mindfulness to move forward. Together as collaborative partners, we build a foundation that makes gaining skills and embracing strengths possible. Once these areas have been established, we aim to garner resilience, boost focus, foster accountability, and shift mindset.
Take a look around.
I welcome you to enter my corner of the internet and learn more about my offering. This online space is inclusive and constantly evolving, just as our lives should be. As a coach, my core commitment is to work with you as a partner, co-creating a space where you can discover your strengths, deepen your understanding and figure out who you really are. Together, we will make responsibility a priority, allowing you to experience noticeable changes and unprecedented personal growth.
Here, differences and values are not only respected, they're celebrated too.