Welcome to my online space.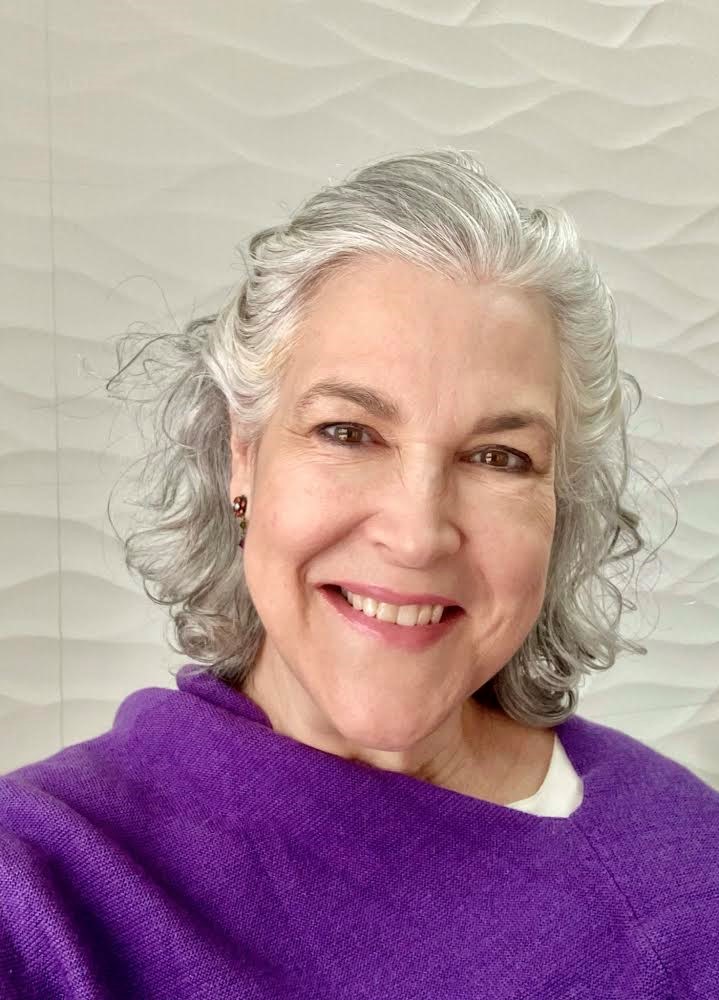 I'm Ana Sanchez, a certified life coach in the sphere of ADHD/EF.
We're excited to announce that we're remodeling our website to bring you a better user experience!
During this time, our website will be under construction and may be unavailable at times.
We apologize for any inconvenience this may cause.